A team of qualified physiotherapists in Belfast at your service
Welcome to One2One Physiotherapy & Sports Injury Clinic. Established in 2003 by Mr Brian Strain, a Chartered Physiotherapist, we provide a personal, professional and effective physiotherapy service to the general public. Our clients range from the developing child to the retired and from the sedentary office worker to the professional athlete, suffering from acute or chronic injuries. Our clinic is fully equipped with the latest equipment to cater to all muscle-related problems. All our physiotherapists are members of the Health & Care Professions Council and the Chartered Society of Physiotherapy.
We offer personalised exercise plans to aid your rehabilitation and Peter also offers personal supervised programmes in a small group setting offsite.
NB; Clients using Private Health Insurance or Occupational Health referrals should contact the clinic by telephone for an initial appointment (rather than paying an online booking fee)
Visit our physiotherapists for:
Visit our physiotherapists for:
Our facilities
Our clinic is fully equipped with ground floor access, a reception area, one ground floor and two first floor treatment rooms, electrotherapy, a spinal traction unit and rehabilitation equipment (including treadmill, gym balls, wobble boards etc.). A rehabilitation gym with squat rack & weights is also located on the ground floor.
Parking Facilities
Parking is available 'on-street' at the door outside clearway hours (8.00am to 9.30am and 4.30pm to 6.00pm.), in the lay-by outside the practice or in the nearby Ardenlee Avenue or Finsbury Street. A car-parking space at the clinic entrance is available for disabled clients.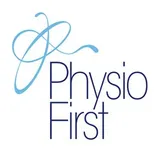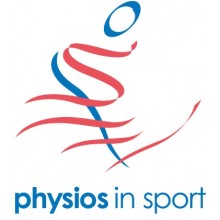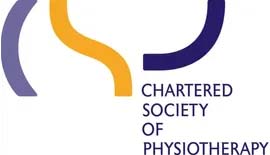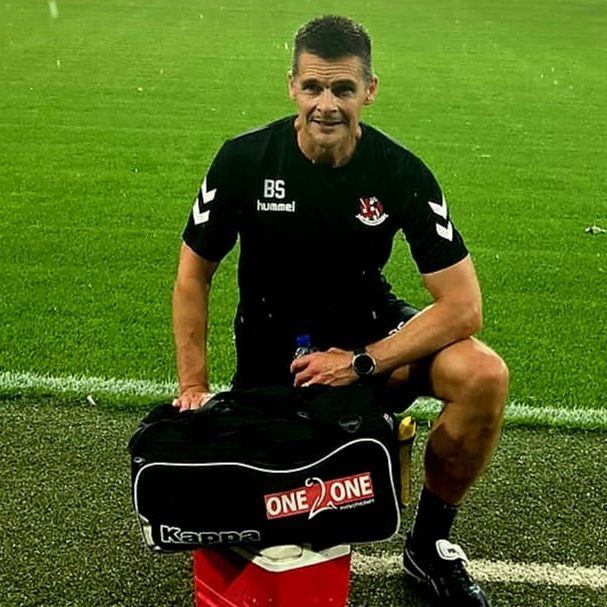 Brian Strain
BSc(HONS) MCSP, MSOM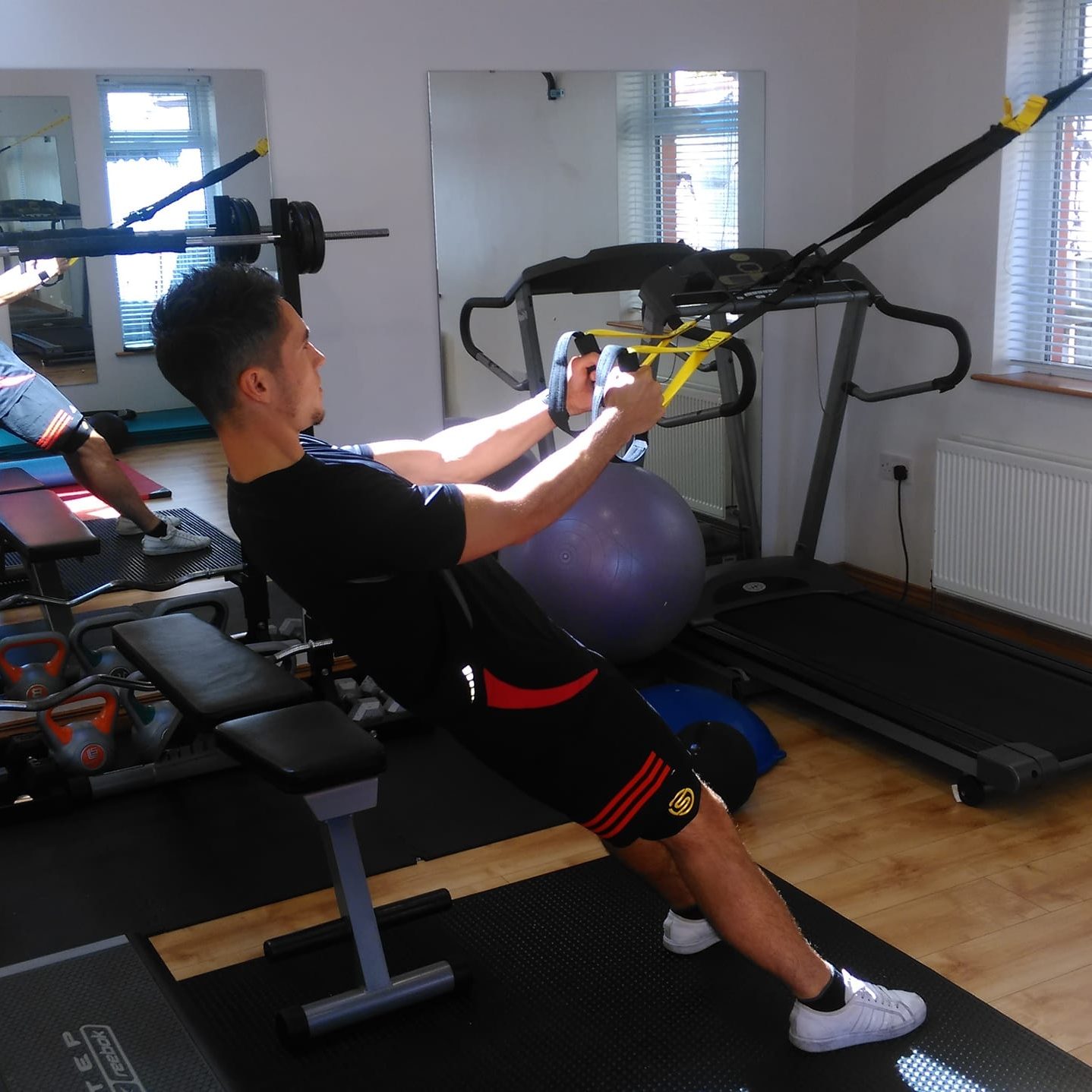 Peter Strain
BSc(HONS) Sports Science & Football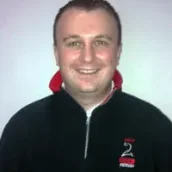 Daryl Service
BSc(HONS) MCSP AACP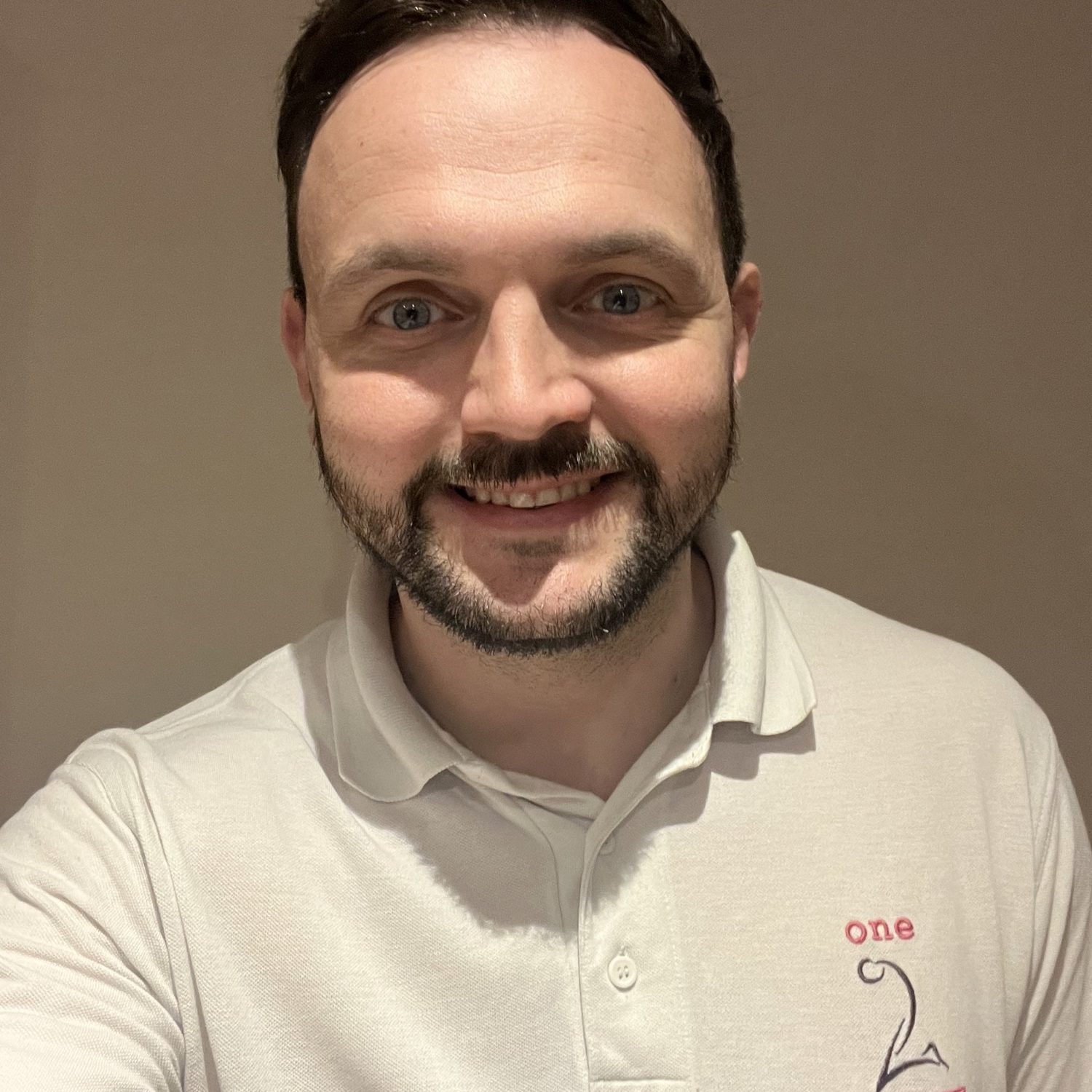 Ryan Tweed
BSc.(Hons) Physiotherapy